Professional And Experienced Family Law Attorney
The law office Stanivukovic was founded in 1988 by Goran D. Stanivukovic, Attorney at Law. The office is situated in Novi Sad, the second largest city of the Republic of Serbia, approximately 70 km north of Belgrade. The activities of the office are conducted throughout the territory of the Republic of Serbia.
Mr. Jeftić started his attorney's career as an associate in this office, which is one of the most respected in Novi Sad and Vojvodina in the fields of commercial and civil law. From the time he was entered in the directory of attorneys until today, mutual cooperation based on partnership relations has continued successfully after more than twenty years.
This type of cooperation provides an opportunity to engage a team of lawyers, specialists in their fields, in cases of large legal projects such as green field investments, takeovers of companies or privatisation.
With seven lawyers and a strong team of research and administrative staff, Stanivuković Law Office provides advice and services of the highest quality tailored to the individual needs of each of its clients in all legal matters. In previous years, the office's activities have often focused on legal support for foreign investors in their entry into the domestic market.
Our office pays special attention to ensuring the best combination of quality and efficiency, by applying modern methods, teamwork and expertise, with the maximum level of confidentiality, all in accordance with the legal framework.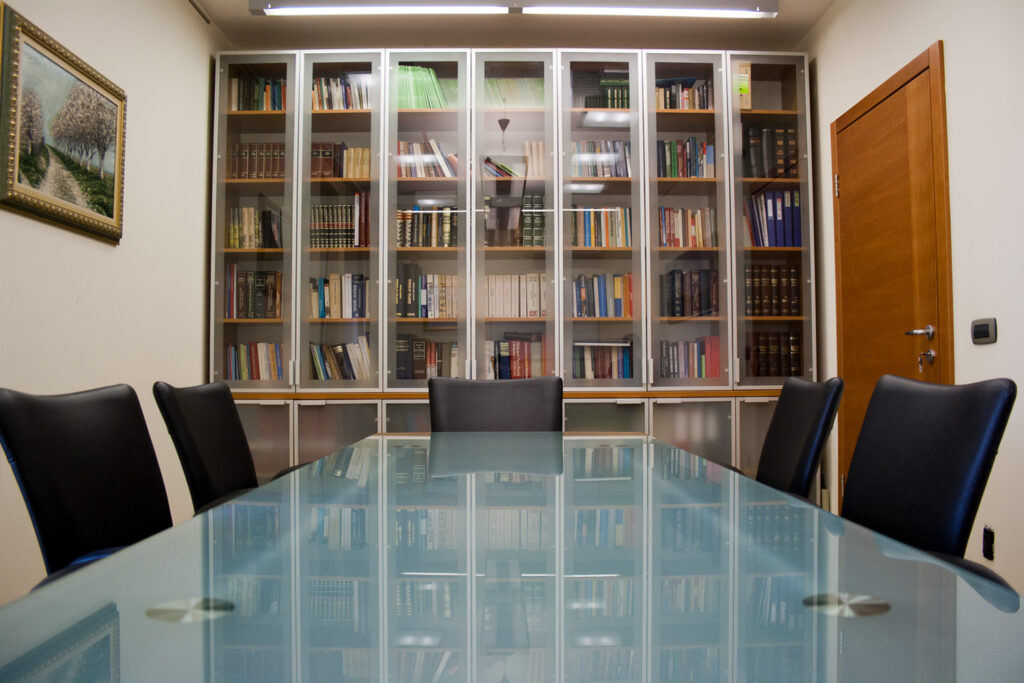 +381 21 4720 412
 +381 21 4720 899
 +381 21 4720 008
Schedule your free consultation